Thank you!
A special message from the 5-Minute Football Coach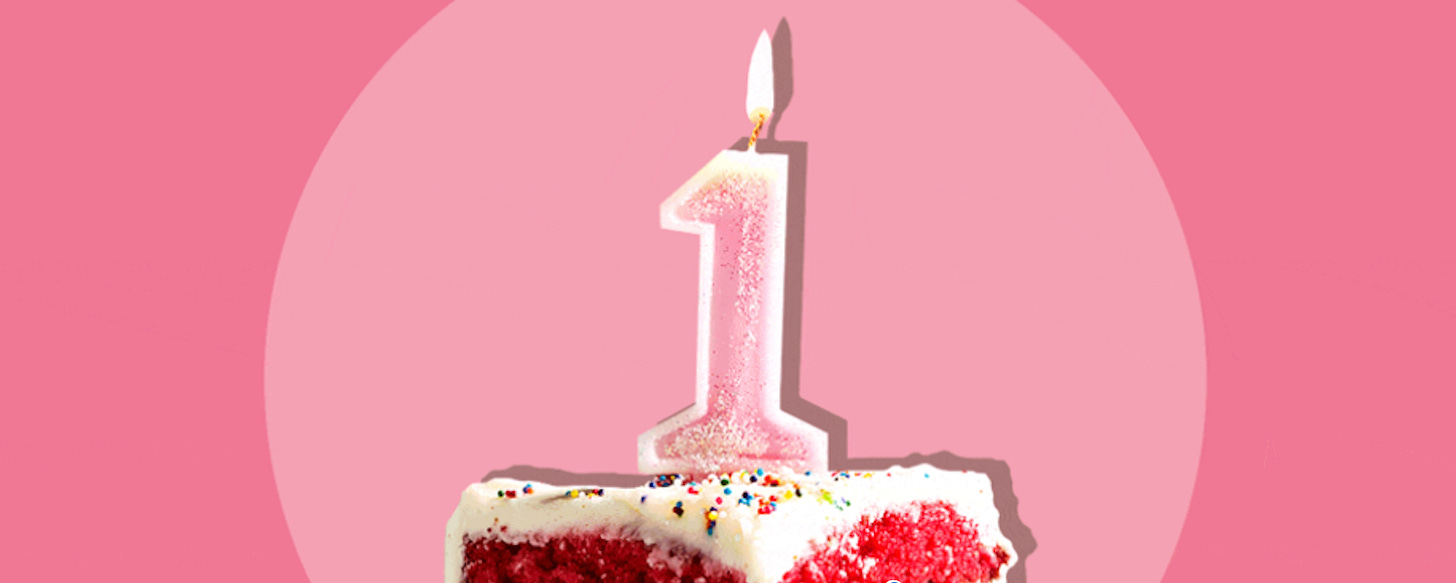 The 5-Minute Football Coach has just turned 1, so we wanted to THANK YOU ALL for making this first year such a successful one!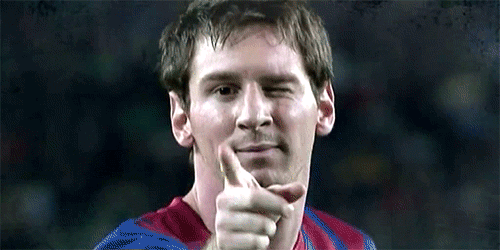 With well over 300 subscribers, we are very much looking towards an even better 2nd year!
If we can ask for two quick favours…
First, our newsletter system often falls foul of eager Spam filters, so it would be brilliant if you could add 5minutecoach@substack.com to your contacts and mark this email as important or star it. That way everyone should receive the emails more regularly.
Second, here is the chance to let us know what you think: please fill in this 2-minute survey and help us make the newsletter even better!

Thanks again,
Fabrice
---
The 5-Minute Football Coach: every Tuesday, 3 coaching tips in 5 minutes, for free.