The 5-Minute Football Coach #16
Man-to-man marking, Sport variety, Training at home
Here are the 3 highlights of the week:
Practice of the week
A good setup to work on man-to-man marking and defensive composure. I remember actually using this same setup for my English FA Level 1 course. Plenty of possible coaching points for the attacking players as well!
Topic of the week
Should young athletes take part in multiple sports? The common, logical answer seems yes - although not everybody is convinced (see this well-articulated differing opinion).
The key concept here seems to be variety - exposing young players to a wide range of exercises and games. And it's great to see how a club like Burnley adopted that concept and built it into its young player development programme.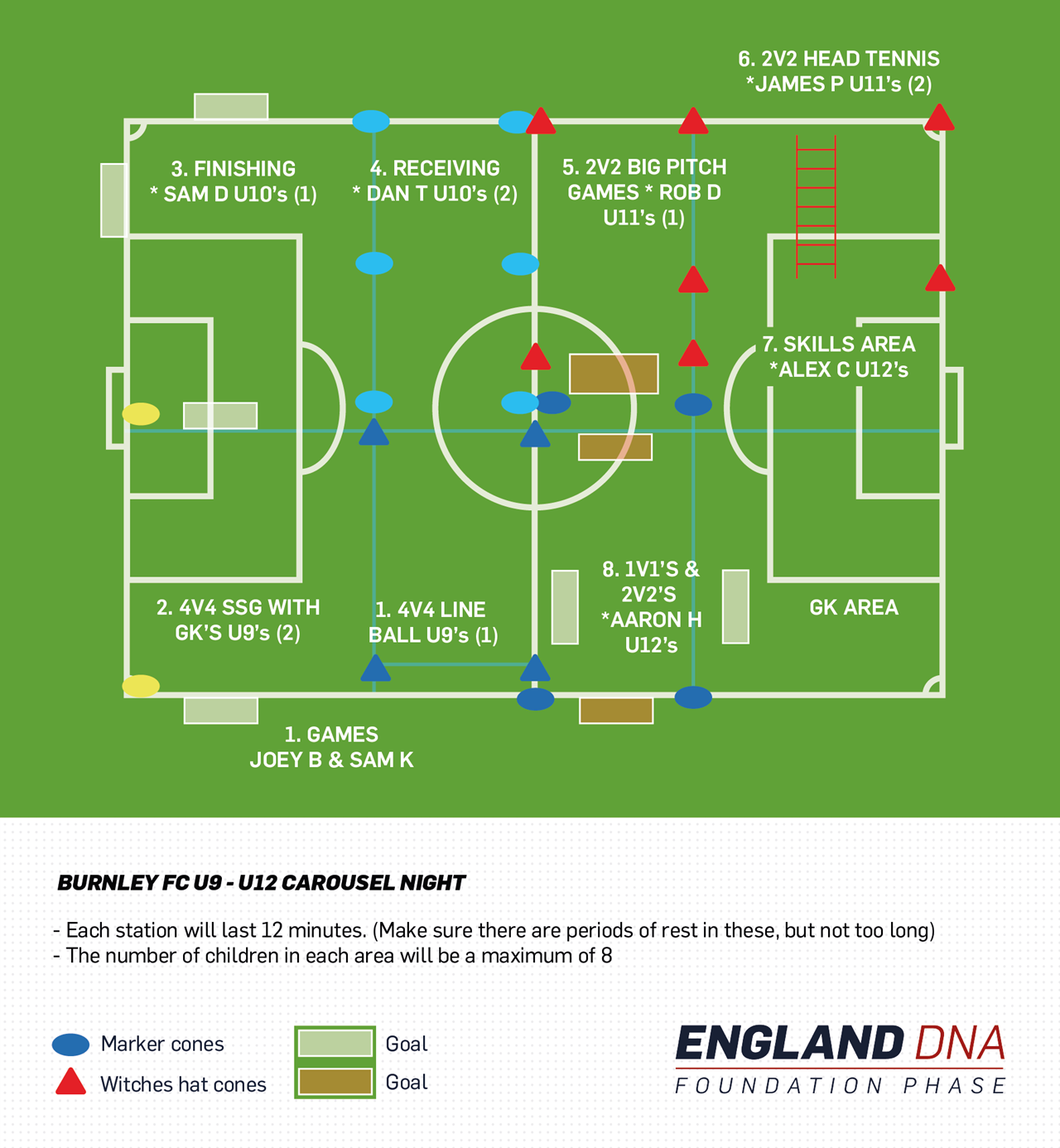 Idea of the week
While professional teams are already starting their pre-season programmes, most youth football teams are just beginning their summer breaks. But before you say 'goodbye for now' to your players, have a look at how you can encourage them to practice at home over the next couple of months and beyond.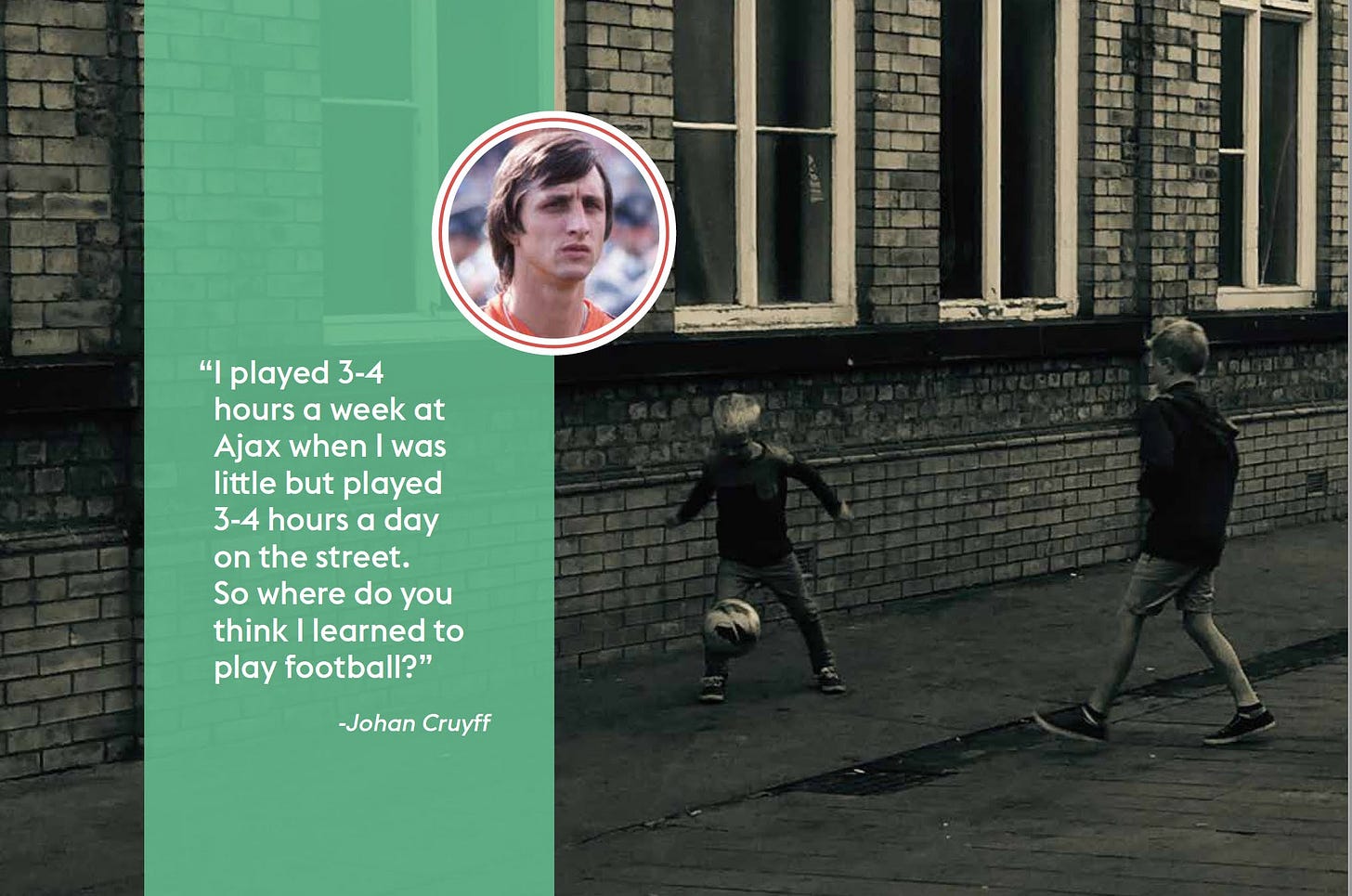 I hope you enjoyed this. Have a great week!
Fabrice