The 5-Minute Football Coach #21
Playing in the box, Sin bins, Positional football
Here are your highlights for this week:
Practice of the week
A good practice, with clear progression from Sean Dyche on playing in and around the penalty area.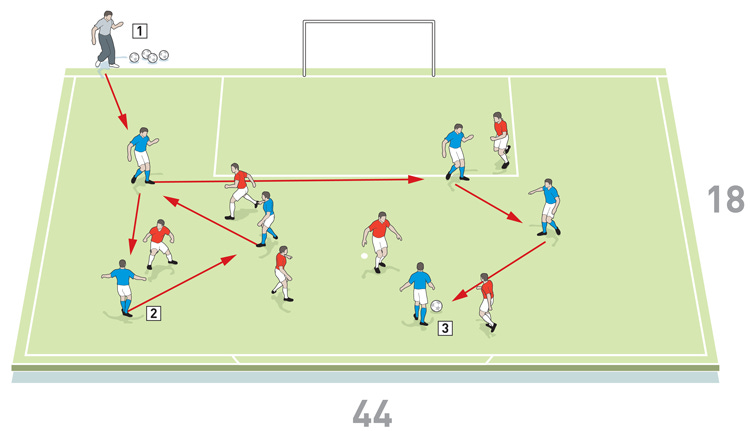 New rule of the week
With the new season comes new rules, one of which being the introduction of sin bins in grassroots football in England. Here is a good interactive guide detailing how these will work.
And like so many things nowadays, there is an app for that!
Idea of the week
The principle of positional football, as explained by Pep Guardiola:
I hope you enjoyed this. Have a great week!
Fabrice