The 5-Minute Football Coach #33
Whistle drill, Play time, Sir Bobby Robson
Here are your highlights for this week:
Practice of the week
An interesting practice from Jeff Tipping, the idea being to practice a few predefined combinations of play, from goal-kick to scoring.
Something I hadn't thought about for our team, considering the level we played at so far - but definitely worth starting on now, as we're confident enough with the ball and working on our combination play to create more chances.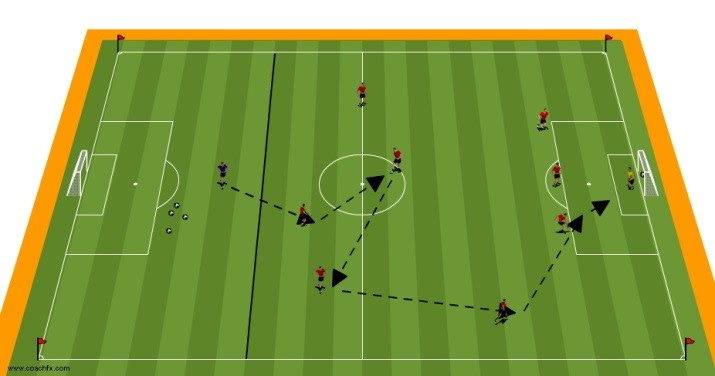 Topic of the week
How to share play time between players is a bit of a special topic for me. I have mentioned it in previous issues, but this podcast is well worth watching, as it digs pretty deep into the issue.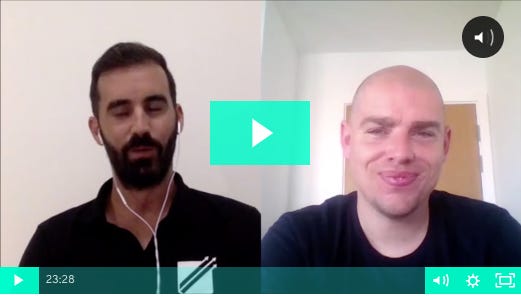 The highlights for me:
Equal play time is great - even top academies do it, so why shouldn't you?

Having a 'Win week' every month or so, where the focus goes back to getting a good result

Once your players are older (eg over 15), the need to engage with them on working hard and getting the rewards they deserve
Thoughts of the week
Sir Bobby Robson, on what makes a good coach:
I hope you enjoyed this. Have a great week!
Fabrice