The 5-Minute Football Coach #41
Breakout game, Posters, Jürgen Klopp
Here are your highlights for this week:
⚽️
Practice of the week
One for the foundation stages this time: a breakout game, all about dribbling. Great to see a setup where every player has a ball!
📖
Topic of the week
Technical/Tactical, Physical, Social and Psychological - the English "4-corner" model of coaching. Of these, Psychological often gets overlooked.
Hence a nice surprise to come across these posters by InnerDrive (& supporting articles), a nice way to share simple messages with players, parents and coaches… Free registration required!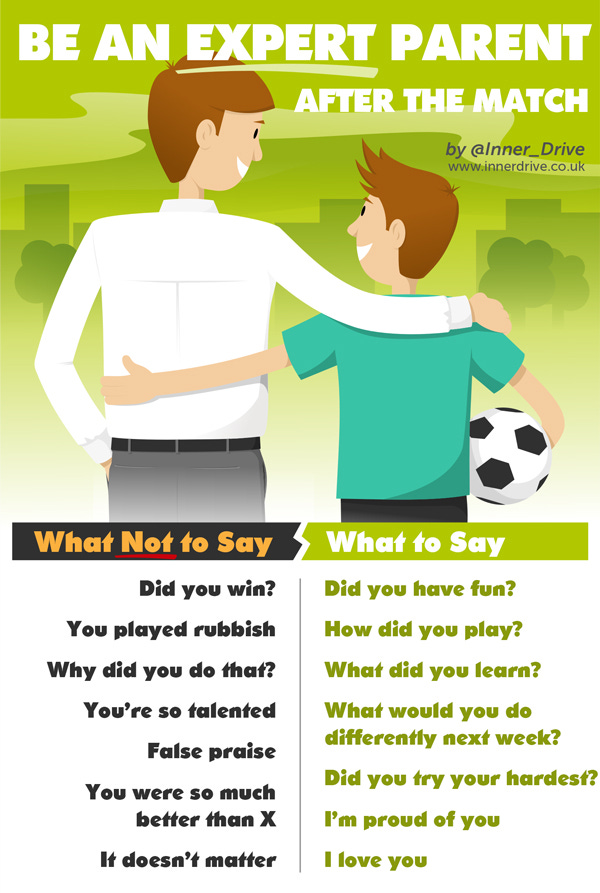 💡
Idea of the week
Liverpool are having an astonishing season so far, in no small part thanks to their manager Jürgen Klopp. Here he is on leadership, confidence, letting others grow:
I hope you enjoyed this. Have a great week!
Fabrice
---
The 5-Minute Football Coach: every Tuesday, 3 coaching tips in 5 minutes, for free.