The 5-Minute Football Coach #42
Basics of defending, Gegenpress, Handling results
Here are your highlights for this week:
⚽️ Practice of the week
A simple setup covering the basics of 1v1 defending. We often talk to our players about not diving in, delaying, etc - so this could come in very handy to reinforce the core principles of defending.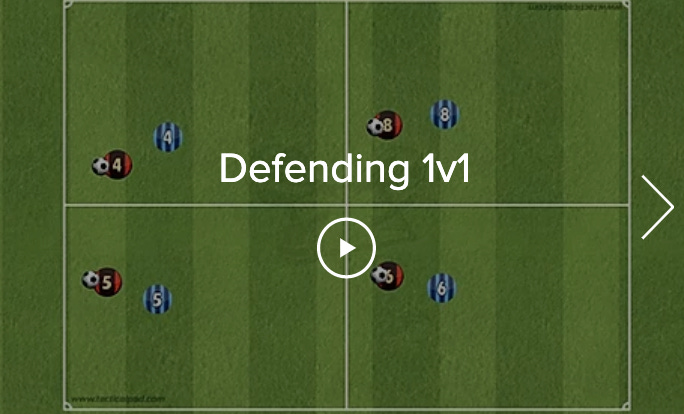 📖 Topic of the week
Liverpool have pretty much already won the English championship, and their assistant manager Pepijn Lijnders explained to the Training Ground how the Gegenpress ("against the press") is fundamental to their style of play. Worth a read, and it includes a couple of rondos which surely are worth a try.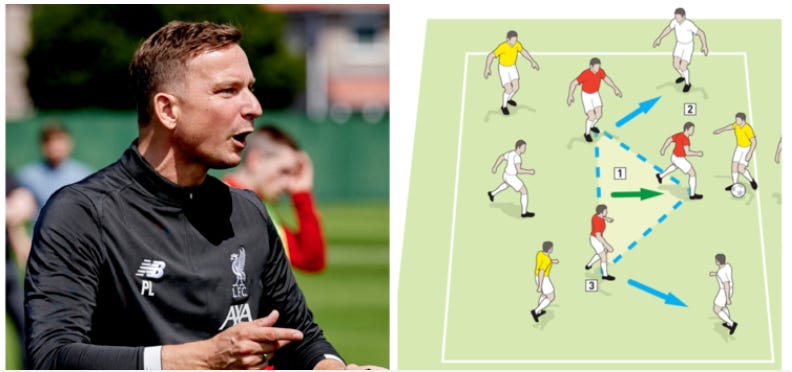 💡 Idea of the week
How much do you care about results - and more importantly, how do you want your players to handle winning & losing? The Coaching Manual has 9 useful tips to help young players deal with results.
And what about adapting your approach to the opposition - against a much better team, focus on the performance, but against a similar team, talk more about the result?
I hope you enjoyed this. Have a great week!
Fabrice
---
The 5-Minute Football Coach: every Tuesday, 3 coaching tips in 5 minutes, for free.