The 5-Minute Football Coach #46
2v2+1 game, Coaching throw-ins, How many touches
Here are your highlights for this week:
⚽️ Practice of the week
A pretty minimalist 2v2+1 setup from Middlesbrough FC. Nice to see that such setups (2v2+1, 4v4+2) can be used from mini-soccer all the way up to professional football!
📖 Topic of the week
Throw-ins are an often-overlooked part of the game. As it turns out, Liverpool FC use a professional throw-in coach. So why not work on these just as much as you would with other set pieces?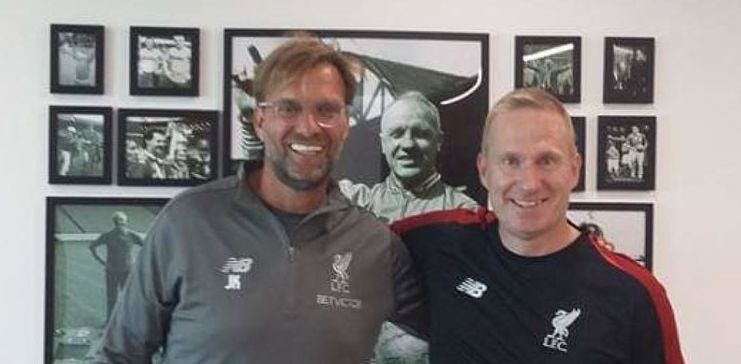 As a simple starter for 10, check out these couple of throw-in set plays.
💡 Idea of the week
A good video on the meaning of taking 1, 2 or 3 touches, especially in the context of rondos:
I hope you enjoyed this. Have a great week!
Fabrice
---
The 5-Minute Football Coach: every Tuesday, 3 coaching tips in 5 minutes, for free.