The 5-Minute Football Coach #50
Tunnel game, Keeping busy, Corner kicks
Here are your highlights for this week:
⚽️ Practice of the week
A pretty fun dribbling game, which could work well as a warm-up. A very simple setup and a nice challenge for young players!
📖 Topic of the week
With the coronavirus epidemic well under way, and both training and matches cancelled in many countries, you might want to give your players a little bit of homework, if anything to keep them entertained at home!
There's no short supply of dribbling skills they could practice, but here's a nice compilation:
And to keep yourself busy, why not broaden your repertoire of dribbling exercises - which should come in handy when training restarts!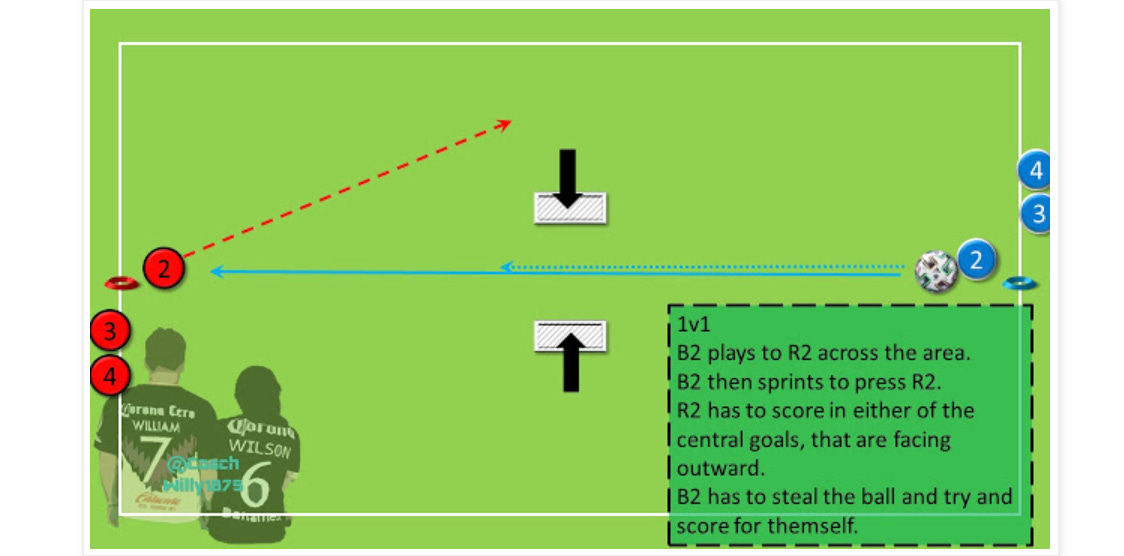 💡 Idea of the week
We recently talked about throw-ins as being an often-overlooked part of the game. What about corner kicks? Well here's a pretty nice video to coach your team how to take them 'short':
I hope you enjoyed this. With or without football, I hope you have a good week!
Fabrice
---
The 5-Minute Football Coach: every Tuesday, 3 coaching tips in 5 minutes, for free.