The 5-Minute Football Coach #54
Distanced sessions, Most watched drills, Listening
With many countries recovering from the Covid-19 crisis and gradually lifting their lockdown restrictions, now seems like a good time for the 5MFC to restart!
Here are your 3 picks for this week:
📖 Topic of the week
First, a booklet of training sessions specifically designed with social distancing in mind, which could be very handy.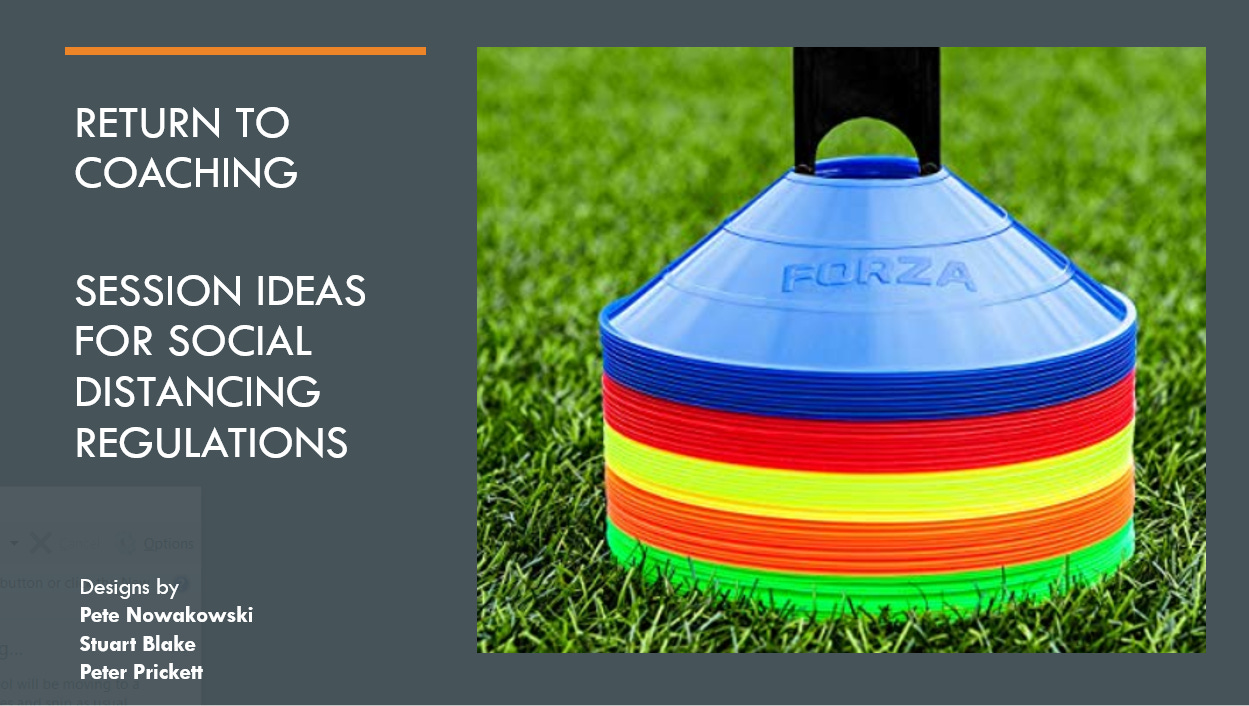 ⚽️ Practices of the year
Next, as we are already planning for next season, here are the 5 most-watched training drills that we shared during the 5MFC's last year. Including
a "heads, shoulders, knees and cones" warmup

a Kids vs Ball passing game

a 4-corner game

a 3v3+3 game (possession, pressure, attacking with wide runs)

and a finishing drill straight from Middlesbrough FC
Enjoy!
💡 Idea of the week
Finally, a good reminder from Dan Abrahams about a crucial coaching skill: listening.
"You have to care and you have to listen and you have to make them feel special. When they FEEL special they will hit that learning and performance sweet spot"
I hope you enjoyed this. Have a good week and stay safe!
Fabrice
---
The 5-Minute Football Coach: every Tuesday, 3 coaching tips in 5 minutes, for free.