The 5-Minute Football Coach #57
Finishing on overloads, Planning for learning or delivery, Age-appropriate coaching
Hi there,
I hope you're well! Here are your 3 picks for this week:
⚽️ Practice of the week
An interesting setup about attacking with quick movement to make use of the overload, and counter-attacks. (Click below to watch the video)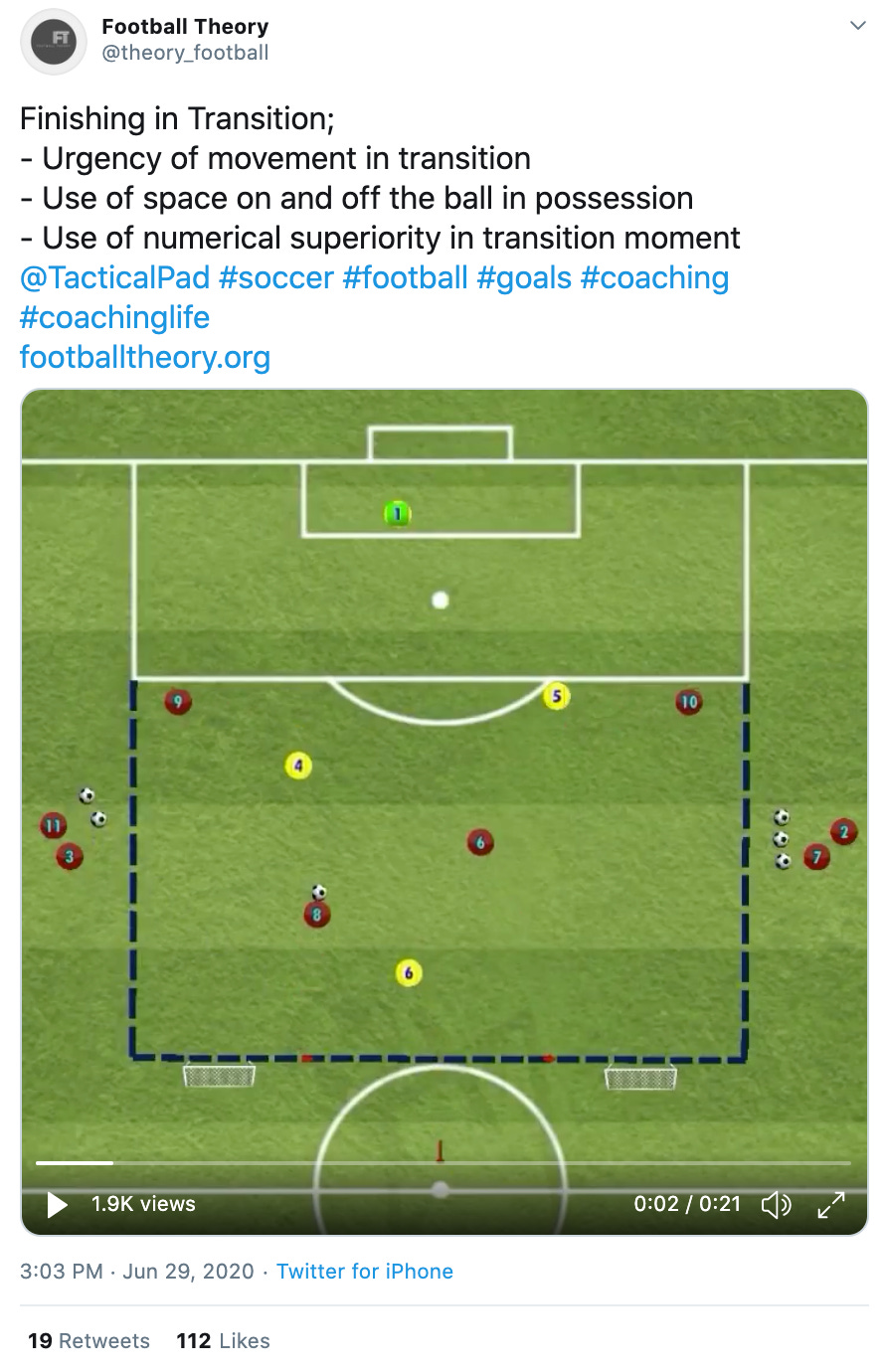 📖 Topic of the week
Do you plan training sessions for delivery, or for learning?
A slightly old but relevant article from Pav Funball Academy, on the benefits of starting from what your players can learn and aiming for a learning outcome across a block of several sessions.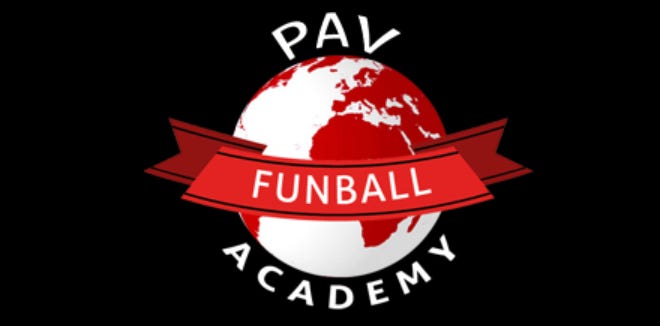 💡 Idea of the week
Nice visual summary of the approach currently recommended by the English FA. Strong focus on ball mastery.
Personal note: your players may prefer combination play to solo runs. Let them practice what they enjoy?
Have a great week
Fabrice
---
The 5-Minute Football Coach: every Tuesday, 3 coaching tips in 5 minutes, for free.