The 5-Minute Football Coach #58
First-touch finish drill, Advice for parents, Book recommendations
Hi there,
I hope you're all well!
Here are your 3 coaching tips for this week:
⚽️ Practice of the week
A really nice drill, especially for younger players: 3v3 with first-touch finish, lots of touches of the ball and 1-on-1s.
📖 Topic of the week
The start of the new season (hopefully soon!) could be a great time to advise keen parents on how best to support their child's football. Innerdrive has 8 good tips, well worth sharing: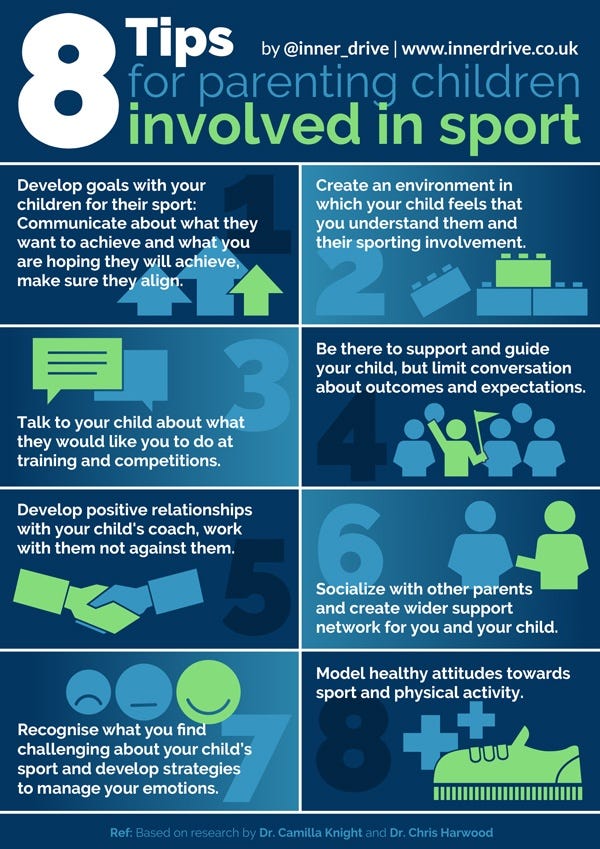 Also, and more succinctly: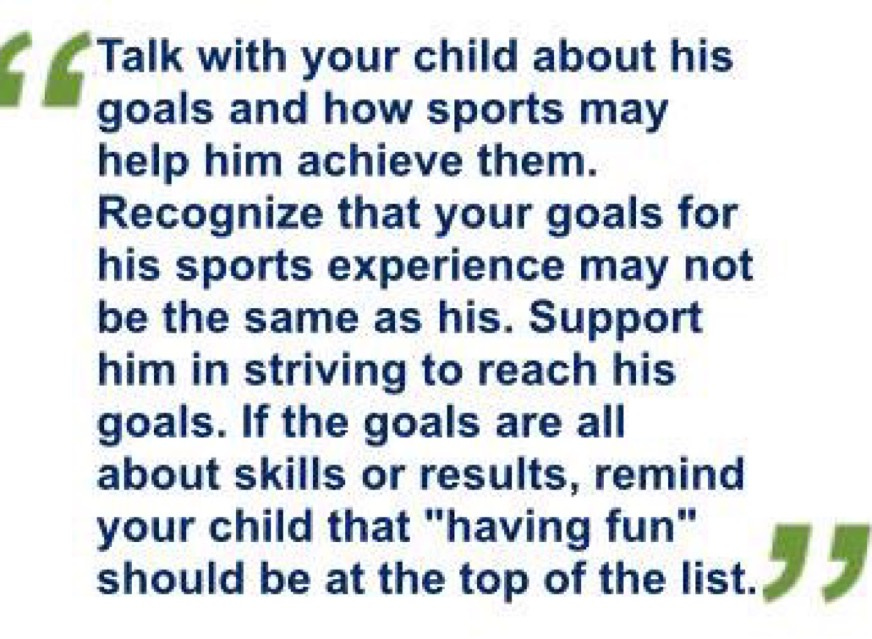 💡 Idea of the week
Last but not least, Michael Beale (Chelsea, Liverpool and Rangers youth/assistant manager) with a few book recommendations. Take your pick!
Have a great week
Fabrice
---
The 5-Minute Football Coach: every Tuesday, 3 coaching tips in 5 minutes, for free.