The 5-Minute Football Coach #60
Scanning and shooting, Coaching styles, Patience
Hi there,
I hope you are all well! Here are your 3 tips for this week:
⚽️ Practice of the week
A nice little drill to work on scanning when receiving, and shooting: 
📖 Topic of the week
With so many ways of coaching, which ones do you use and when? And which ones work best for your players?
📨 Message of the week
More and more countries (including England) are signalling the restart of grassroots football. Countless children, parents and coaches can barely wait to meet up, train and play again, but…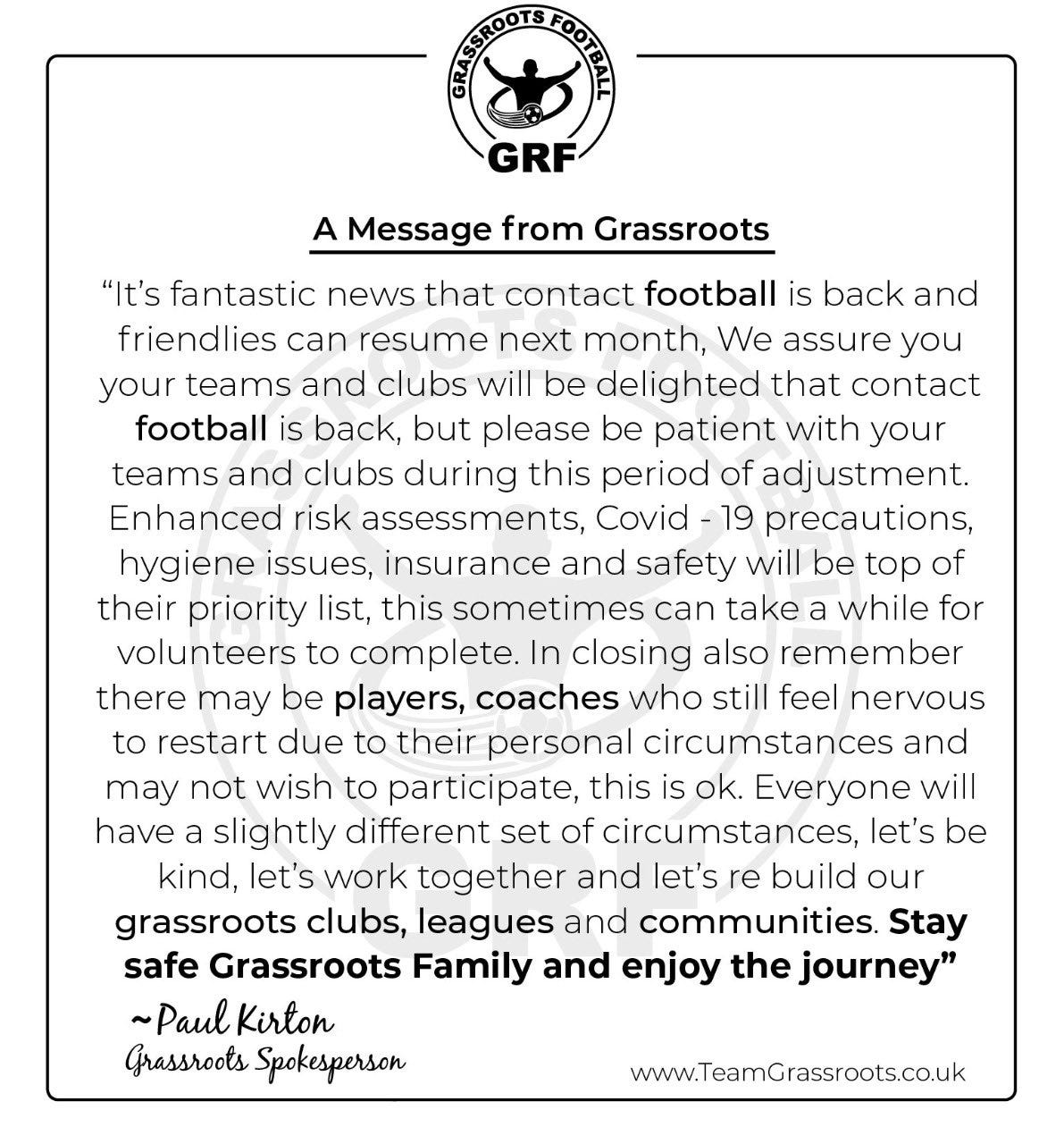 Have a great week
Fabrice
---
The 5-Minute Football Coach: every Tuesday, 3 coaching tips in 5 minutes, for free.