The 5-Minute Football Coach #62
Breaking lines, Dean Austin, The 3rd man
Hi there,
I hope you're well! Here are this week's 3 coaching tips:
⚽️ Practice of the week
A nice 6v6 game apparently from Atletico Madrid, about quick passing to create opportunities to break lines, and for two strikers to combine.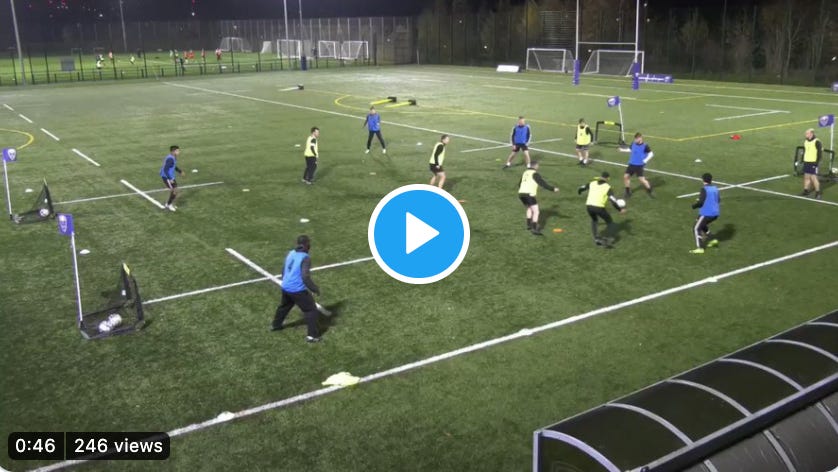 🎬 Video of the week
Dean Austin explains a pretty specific coaching point: how attackers should exaggerate their runs to move defenders and create space. Nice one!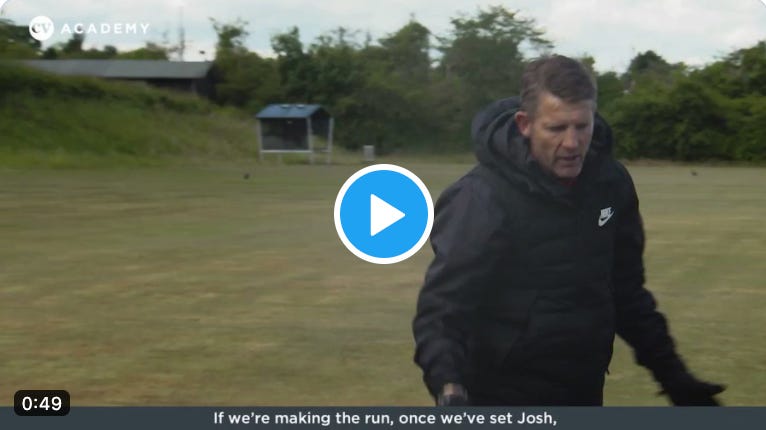 📖 Topic of the week
Lastly, Xavi explaining the concept of the 3rd man
Until next time, have a great week!
Fabrice
---
The 5-Minute Football Coach: every Tuesday, 3 coaching tips in 5 minutes, for free.