The 5-Minute Football Coach #71
4v4 game, Choking in matches, Rio Ferdinand
Hi there,
Here are this week's 3 tips:
⚽️ Practice of the week
A nice little 4v4 setup with 4 goals, probably best for younger age groups:
📖 Topic of the week
Regardless of age and level of competitions, players can under-perform during matches, especially at key moments. This blog post from Innerdrive covers the reasons why this happens and suggests a few ways to address it.
Keeping in mind that getting nervous is quite natural: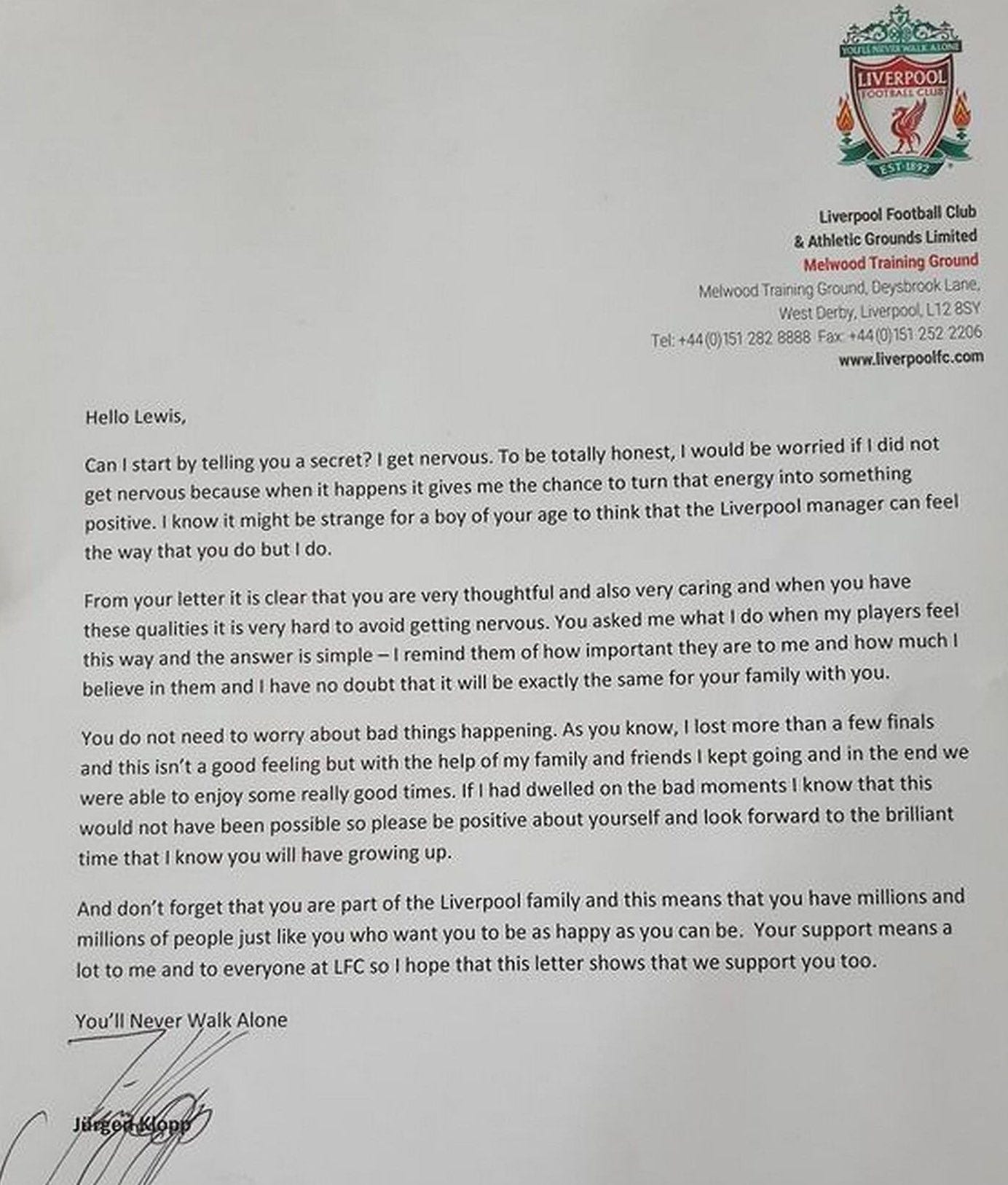 💡 Idea(s) of the week
Rio Ferdinand with a few pieces of advice on the art of defending:
Have a great week!
Fabrice
---
The 5-Minute Football Coach: every Tuesday, 3 coaching tips in 5 minutes, for free.