The 5-Minute Football Coach #72
4v2 rondo, Turning a match event into a training session, Scanning
Hi there,
Here are this week's 3 tips:
⚽️ Practice of the week
A 4v2 rondo with a twist when defenders gain possession:
📖 Topic of the week
Matches can be a good source of ideas for training - but how do you take a specific match event and turn it into a drill, game or session for your players?
Meet Mandavia provides a step-by-step walkthrough of this process, well worth a read.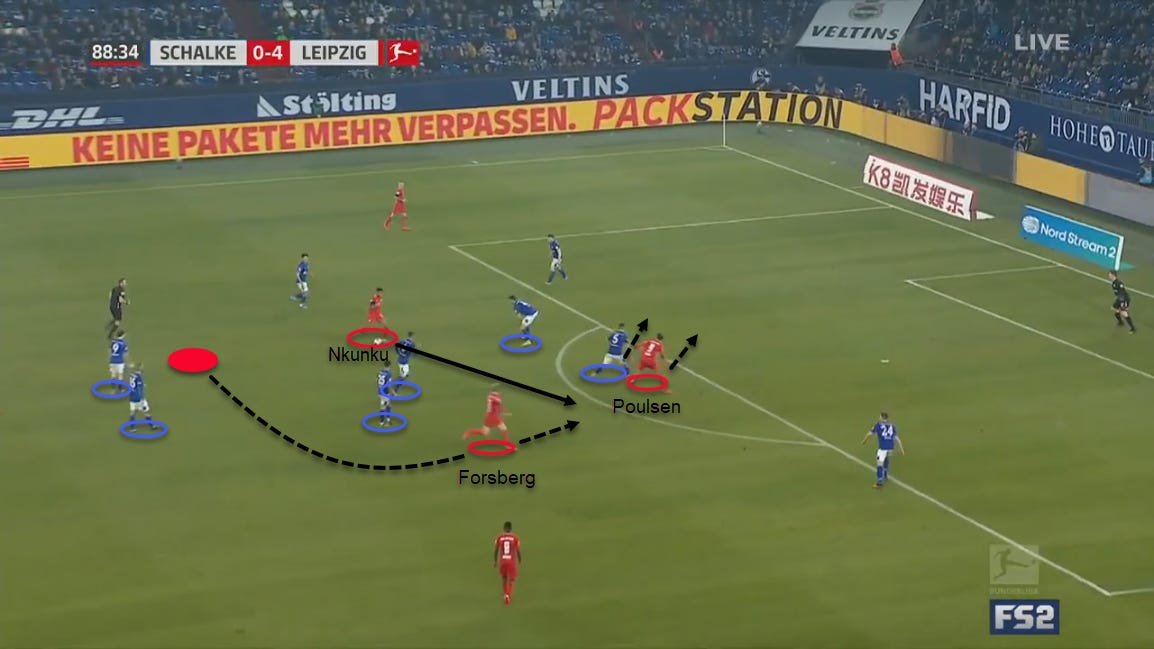 💡 Idea of the week
As Arsene Wenger put it, "Top players have radars in their heads". A really good article on the essential skill of scanning, from the Training Ground Guru. 
I didn't know it was called scanning, but I knew it was important. That's why I was shouting 'pictures' at Frank. You need to gather all the information you can before receiving the ball, so you make quick decisions once you have it.

-- Frank Lampard Snr
Have a great week!
Fabrice
---
The 5-Minute Football Coach: every Tuesday, 3 coaching tips in 5 minutes, for free.